Vansol Travel and Tours | Travel and Tours in Manila Philippines
Explore the world with us!
Vansol Travel and Tours is a travel agency and tour specialist in Manila Philippines offering domestic and international air tickets , hotel , holiday vacation packages and tour reservations catered to every traveler's preferences.
Backed with dependable travel industry partners and resourceful team, we are committed to provide lasting travel memories and pleasant journeys at reasonable rates.
Our mission is to make travel affordable to Filipinos and promote Filipino tourist destinations to the world.
Our objectives:
Be recognised as a dependable and reliable travel agency and tour specialist serving Filipinos and Asean citizens as they explore the globe.
Leverage technology to enhance product offerings.
Exert best possible efforts to deliver reasonably priced travel products that conform to each traveler's tastes and preferences.
Explore and promote the Philippines more and  help uplift  destinations for sustainable tourism.
Our vision is to be every traveler's top of mind as a Travel and Tours in Manila.
Our Services include:
Domestic and International Air Tickets
Vacation Packages to Asia, Australia, Europe, USA.
Hotel and Resorts Reservations
Cruise Packages
Holy Land Tours
Meetings and Conventions travel coordination
Travel Insurance
Team Building Activities & Events
Visa Assistance
Payment Arrangements: 
Vansol Travel and Tours accepts payment thru: (1) bank deposit – BDO or BPI, (2) online bank payments, (3) debit/ credit card payments thru Alipay payments, (4) debit/credit card payments thru PayPal, (5) Money Transfer Centers such as GCash, Cebuana Lhuillier, MLhuiller, Palawan Express, Western Union, etc, and  (6) Check payments.
Websites :
Vansol Travel has two websites as it caters to different markets, namely: Vansol.travel for its main company page, and Travel Tour Philippines, featuring Philippine destinations and outbound or international tour packages and land arrangements, and the newest website done at the time of Covid 19 (2020).
Our Products and Services
Airline Tickets
Get assisted as you search for cheap tickets and cheap flight offers from any airlines and for any routes or to your favorite destinations around the world. We are backed with a dependable Global Distribution System.
Hotel Bookings
Our hotel booking reservations are done in two ways: 1) booked directly with the property, 2) booked with the most powerful and user-friendly booking platform for hotels. On both arrangements,  you get the best hotels and vacation resorts at the best price in the most sought-after destinations
Tour Packages
We partner with dependable suppliers, hotels, transport, tourguides and tour operators globally and put together every service and product necessary to ensure a well-packaged tour. Our continuous feature enhancements and partnerships represent a travel service you can trust.
Beach Holidays
Our location, the Philippine archipelago offers a variety of beach holiday destinations, where sun-kissed sand is fringed with palm trees and the pina coladas just keep on coming.  We also offer other beach destinations in the ASEAN states with  exotic attractions, scent of spices in the air, and warm water as warm as how you are welcomed. It will always be our fulfilled promise to offer you beach experiences on all levels – from the beach dudes types to the the ultimate romantic or luxurious setting, depending on your preferences.
Eco Friendly Tours
We also arrange eco friendly, sustainable, environment-conscious, and green tour packages, be it on themes like mountaineering, river cruises, expedition cruises, adventure trips and even city short trips!
Special Interest Tours
Every human tastes come with what they are passionate about. We cater to these whims by offering special interest tours such as religious pilgrimages, architectural tours, museum tours, scuba-diving, bird watching, cycling, motorcycling, and many more!
Passport Assistance
Although this service is readily accessible to applicants via the Department of Foreign Affairs website, we still do passport assistance for those who do not have the time to set appointments for themselves.
Transport Services
We offer a variety of transportation solutions to fit your different needs.  Be it for Airport Transport Service,  Out-of-Town Trips, Employee Shuttle Service, and
other special arrangements
Travel Insurance
Going on a trip? Whether you are travelling for business or pleasure, avail of insurance plans that are designed to cover the unexpected and give you peace of mind so you can have a worry-free trip.
Visa Assistance
Years of experience have honed us on assisting you in processing your visas to your chosen destinations. 
Affiliations & Accreditations:
Vansol Travel and Tours is a member of Philippine Tour Operators Association (PHILTOA), National Association of Independent Travel Agents (NAITAS), and Tourism Promotions Board (TPB), and duly accredited with the Philippine Department of Tourism.

PHILTOA
Member since 2016.
The Philippine Tour Operators Association (PHILTOA), Inc. is an organization of tour operators and allied members involved in the advocacy of responsible tourism.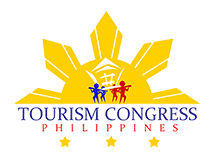 TOURISM CONGRESS OF THE PHILIPPINES (TCP)
Member since 2022
The Tourism Congress of the Philippines (TCP) is the private sector consultative body assisting the government in developing and implementation of tourism policies.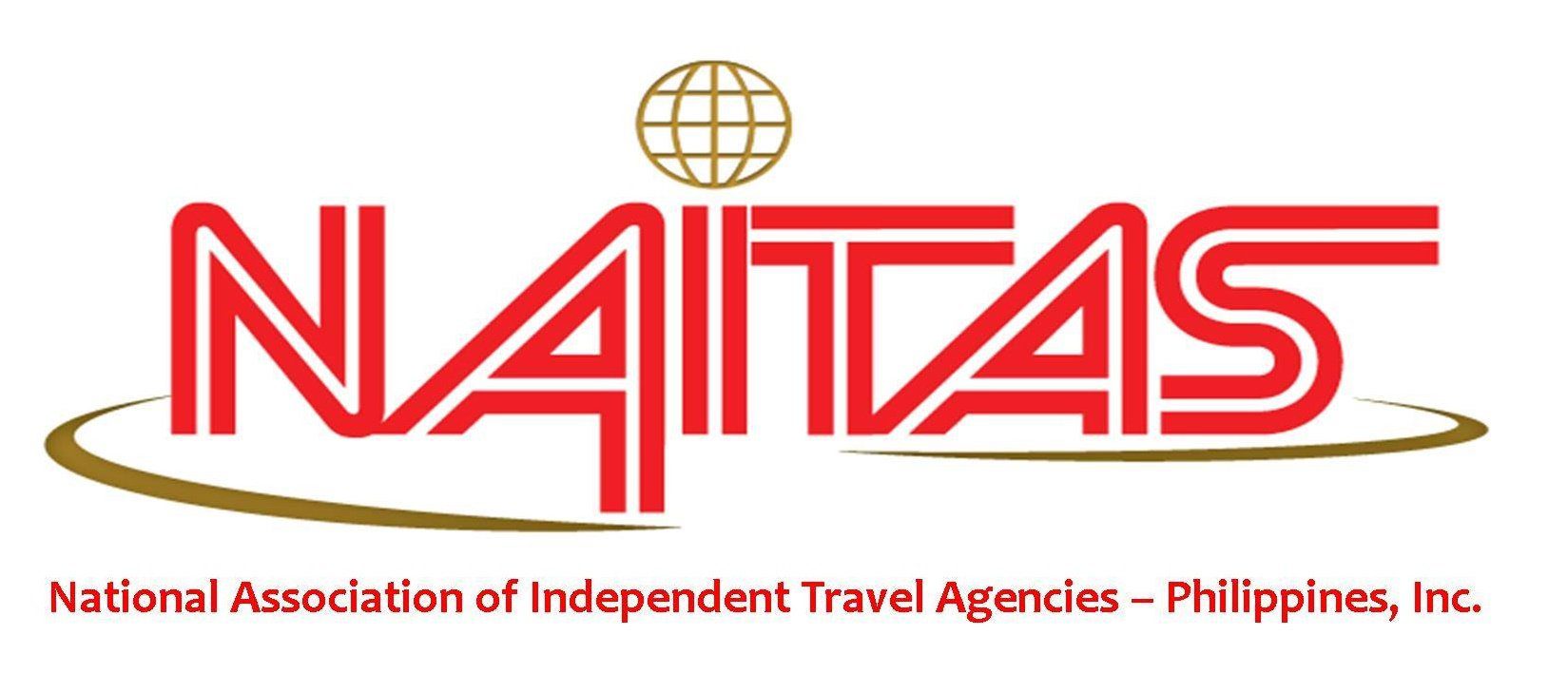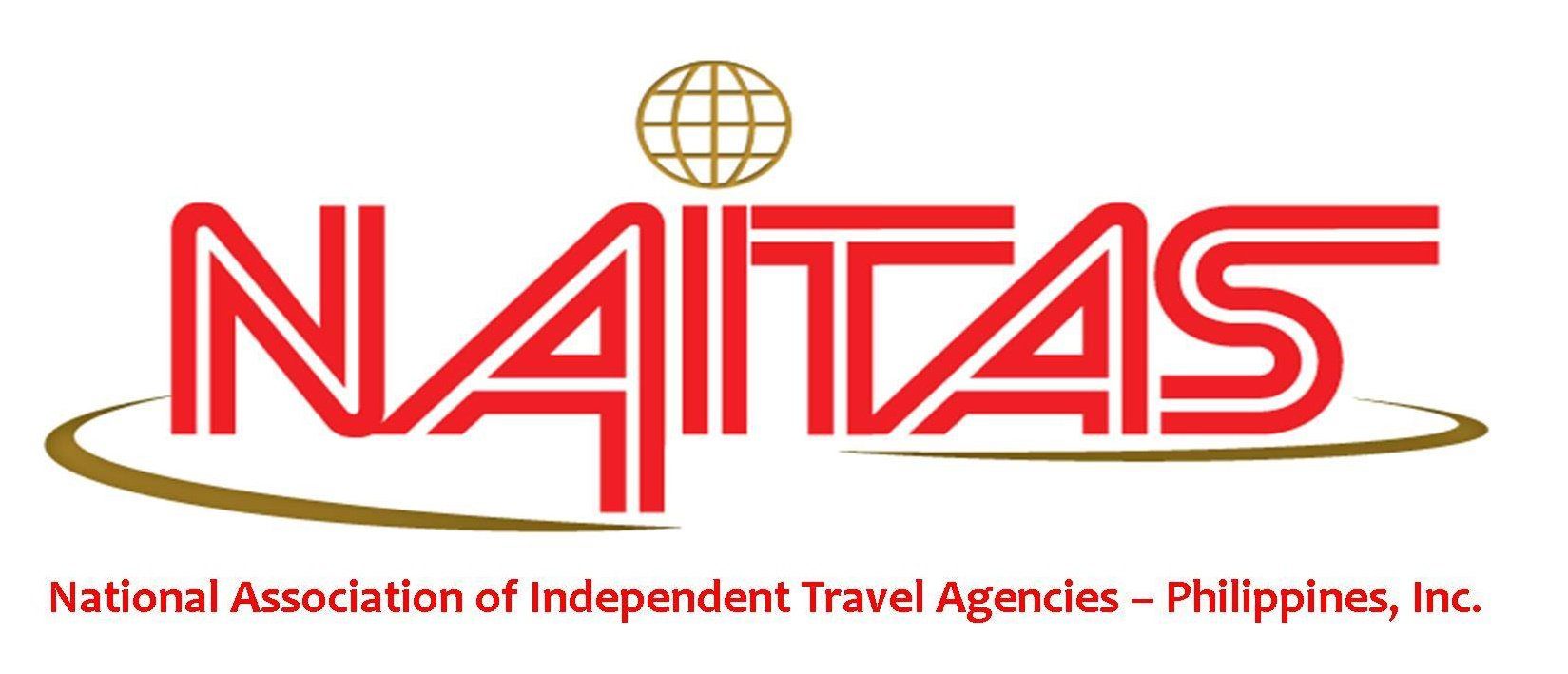 NAITAS
Member since 2017
The National Association of Independent Travel Agencies or NAITAS is a national travel & tourism organization with members all around the Philippines.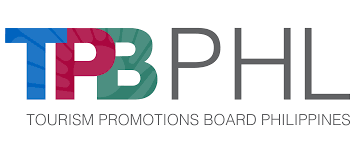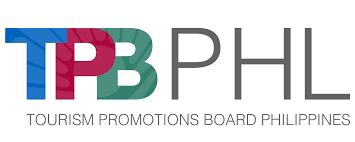 Tourism Promotions Board
Members since 2020.
Tourism Promotions Board (TPB) markets and promotes the Philippines domestically and internationally as a world-class tourism and MICE destination

PTAA
Member since 2022.
The Philippine Travel Agencies Association (PTAA) is a premier travel association established to foster unity in the travel industry and to promote the welfare of its members and the travelling public.
Vansol Travel and Tours in Manila
Our Story
Vansol Travel and Tours is a story of a family team driven by the  passion to help and assist travellers avail travel products and services at reasonable rates and arrangements as a travel and tours in Manila, Philippines. For inquiries, contact us.
Reasonable Rates

80%

80%

Exciting Itineraries

90%

90%

Safety and Security of Travellers

95%

95%

Customer Happiness

90%

90%